검색결과 리스트
글


Last week, I had chance to look at the inside of the Panasonic UB820 UHD player,


As expected, I confirmed that the Panasonic UB820 is based on the Panasonic UB420, just adding analog DAC audio.
circuitry.


UB420 and UB820 are almost identical in structure .

Only differences are an analog audio output and front panel display.

Unfortunately, the analog audio output section of UB820 is not at the level for full-fledged music listening.



Once the power source is also generated from a single 12V DC power supply, the DAC chip and the IC chips are very simple general purpose chips. (In my personal opinion, this analog audio section is much worse than the Oppo 203 circuit.)



On the other hand, it can be said that the UB9000 has both structure and performance as a high-end player.

----------------------------------

Here is upgrade mod work

1. Change the rectifying capacitor to 82uF/400V ( temperature 105 degrees )
Use audio grade class capacitors from Nichicon, Japan to improve performance.


2. Using two Nichicon KW series of audio grade capacitors , increase 4700uF+ 3300uF at the end of Power supply section and reduce high frequency impedance by adding 1uF/63V, 0.1uF/100V film capacitors( Germany Wima ) in parallel.

3. Attaching a large heat sink, one on each side, since the AV processor IC generates a great deal of heat

4. Replace 25 Mhz crystal next to AV processor with 2 PPM class TCXO

-----------------

After all mod, Your UB820 or UB420's performnce will be nearly up to that of UB9000.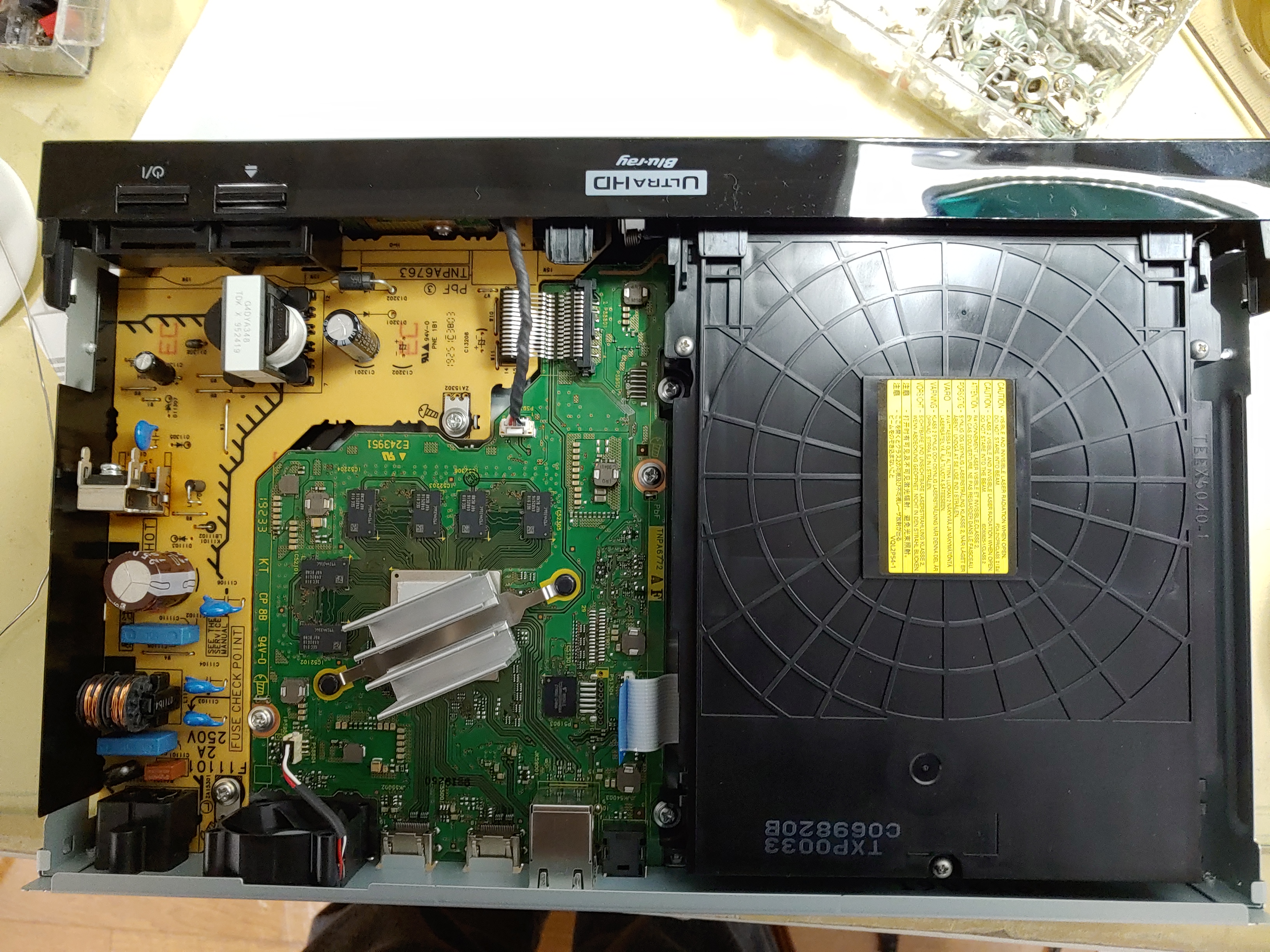 Befor uograe work of UB420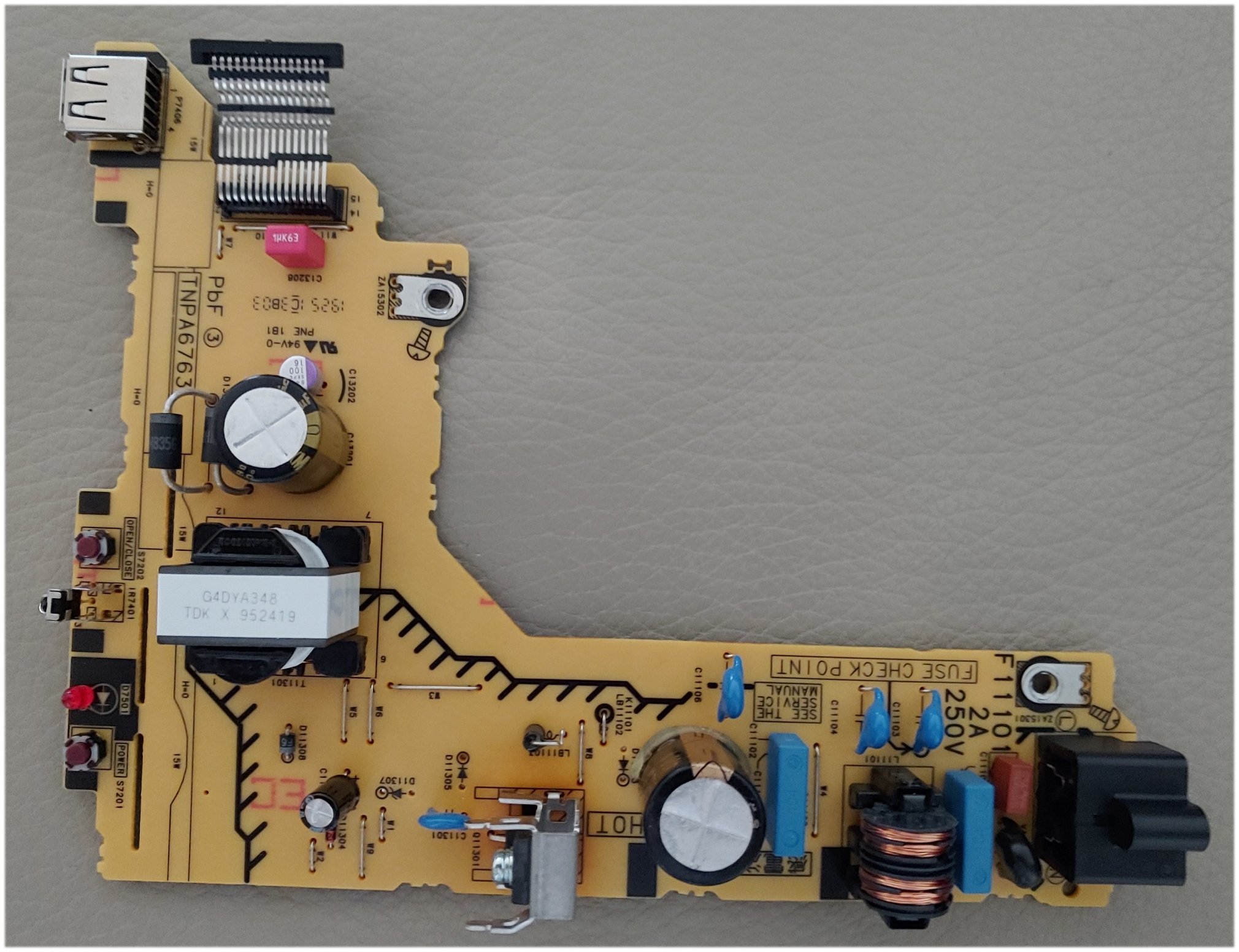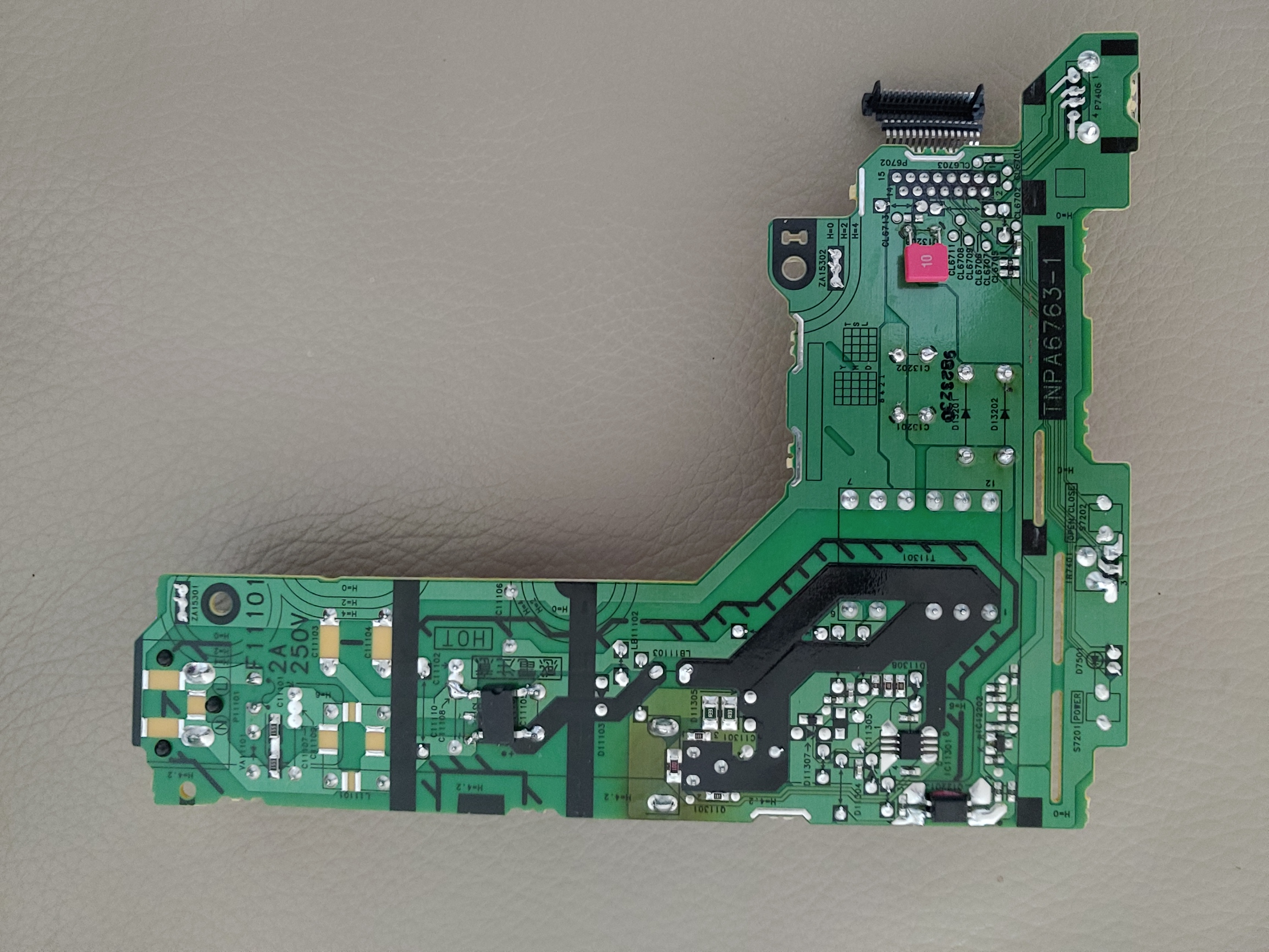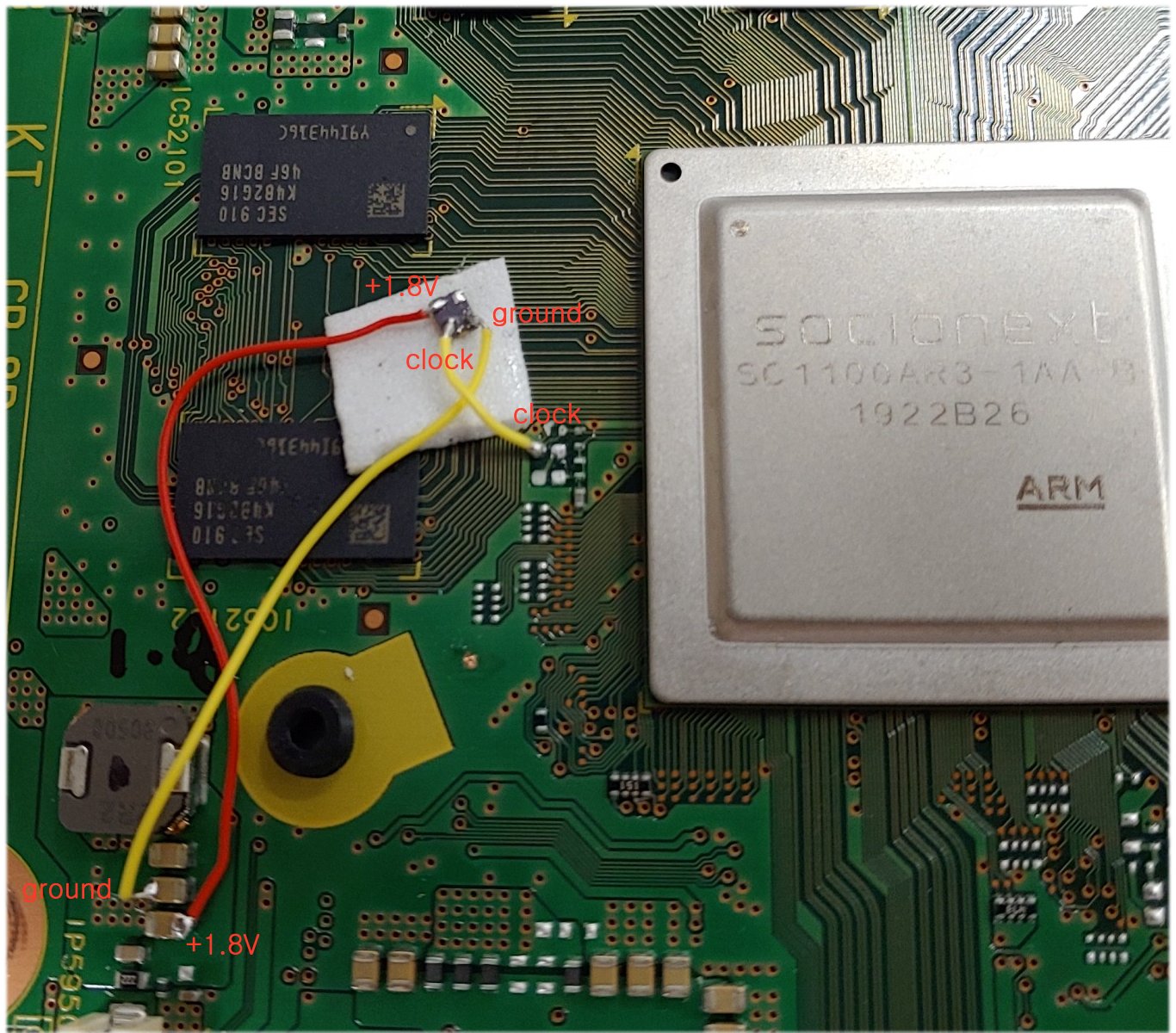 설정
트랙백
댓글