검색결과 리스트
글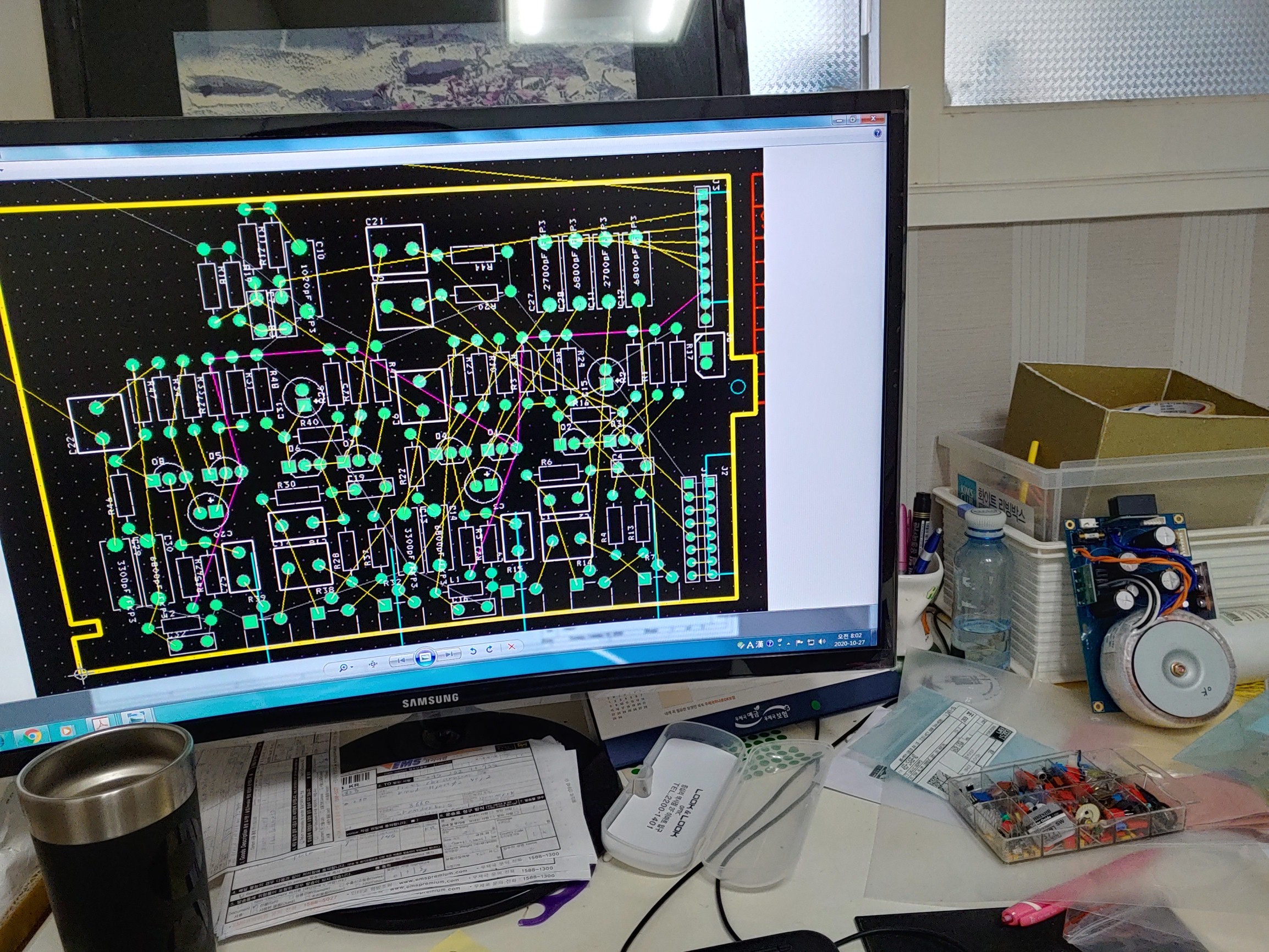 Record and Reproduce amplifier board design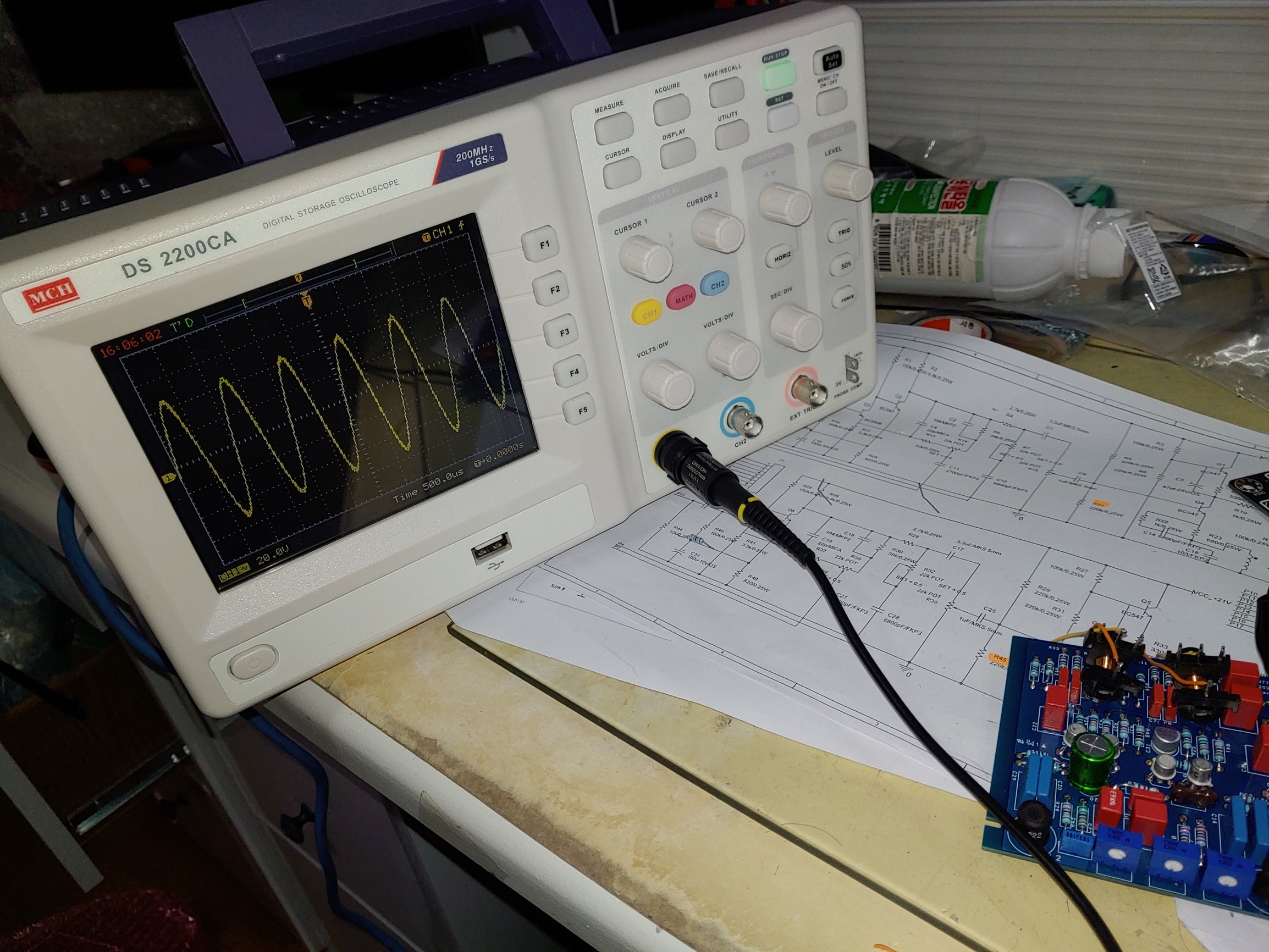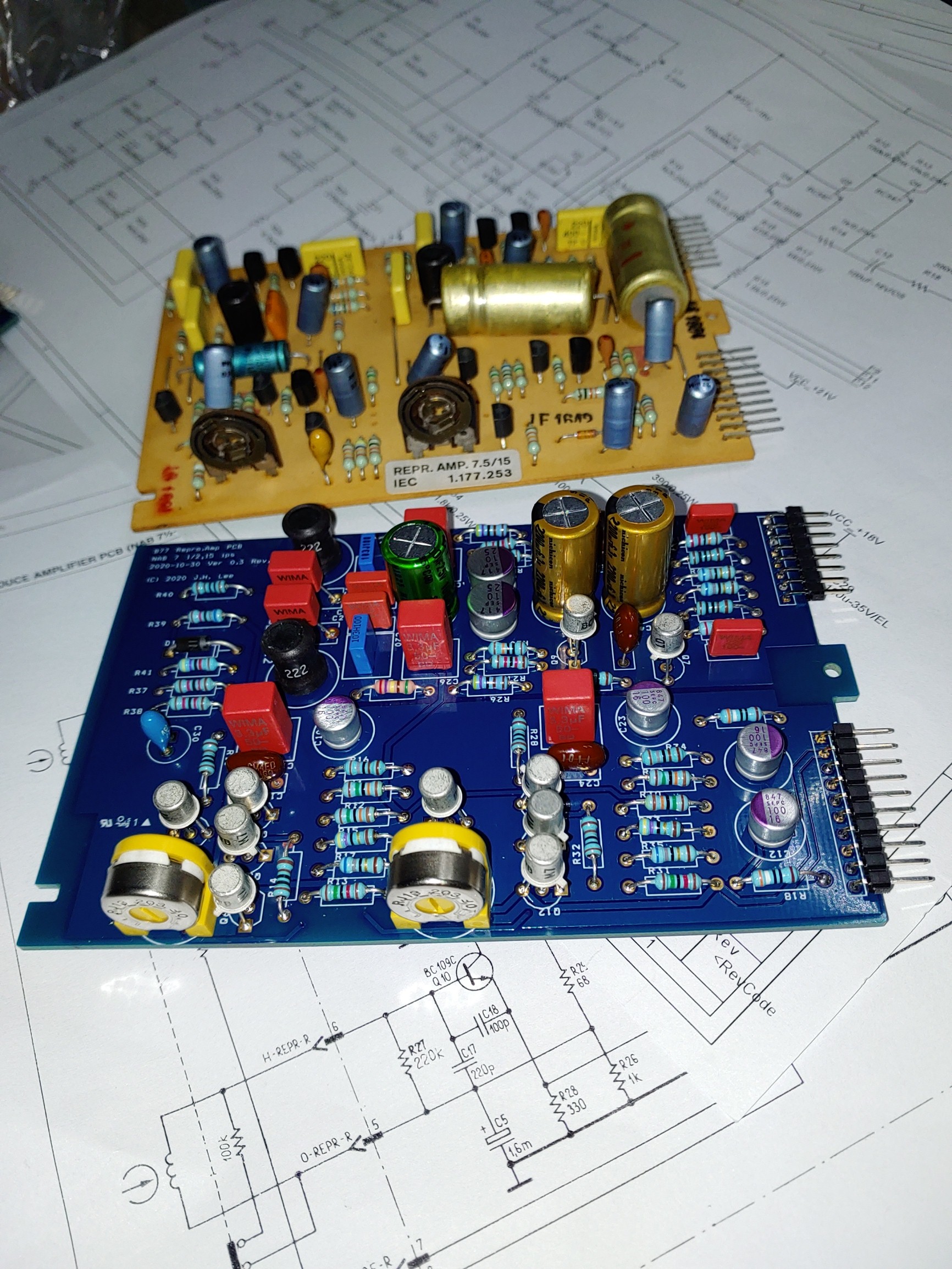 new reproduce board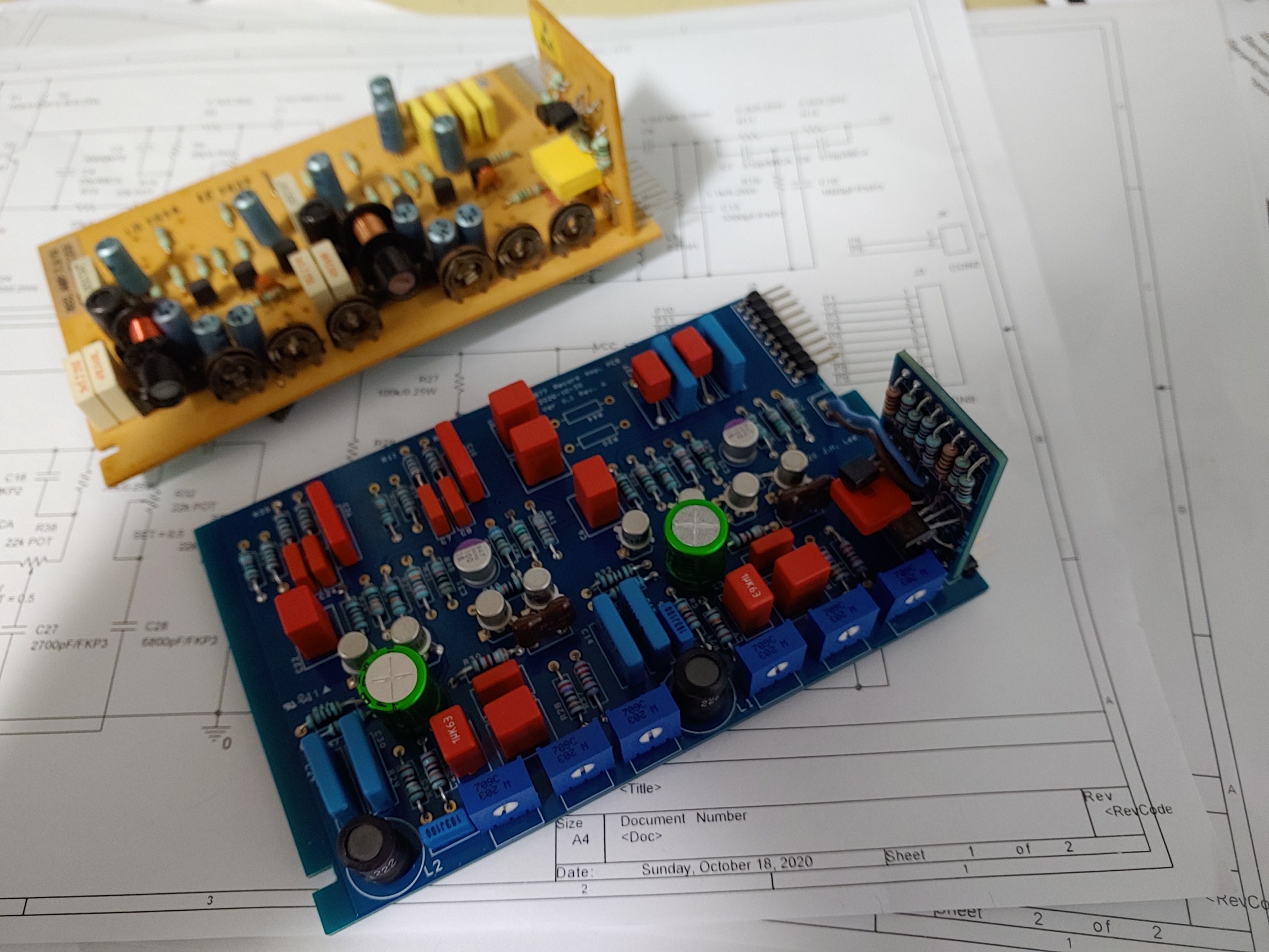 -------------------------------- ---------------------------------
I also upgraded many parts in other boards such as
1. All electrolytic capacitors are upgraded to Panasonic Organic Polymer Capacitor (OSC).
2. All brittle nude trimmers were upgraded with sealed gold plated Copal (Japan) trimmers or other good sealed trimmers such as Bouns .
3. Tantalum capacitors in signal path are upgraded with German Wima Film capacitors.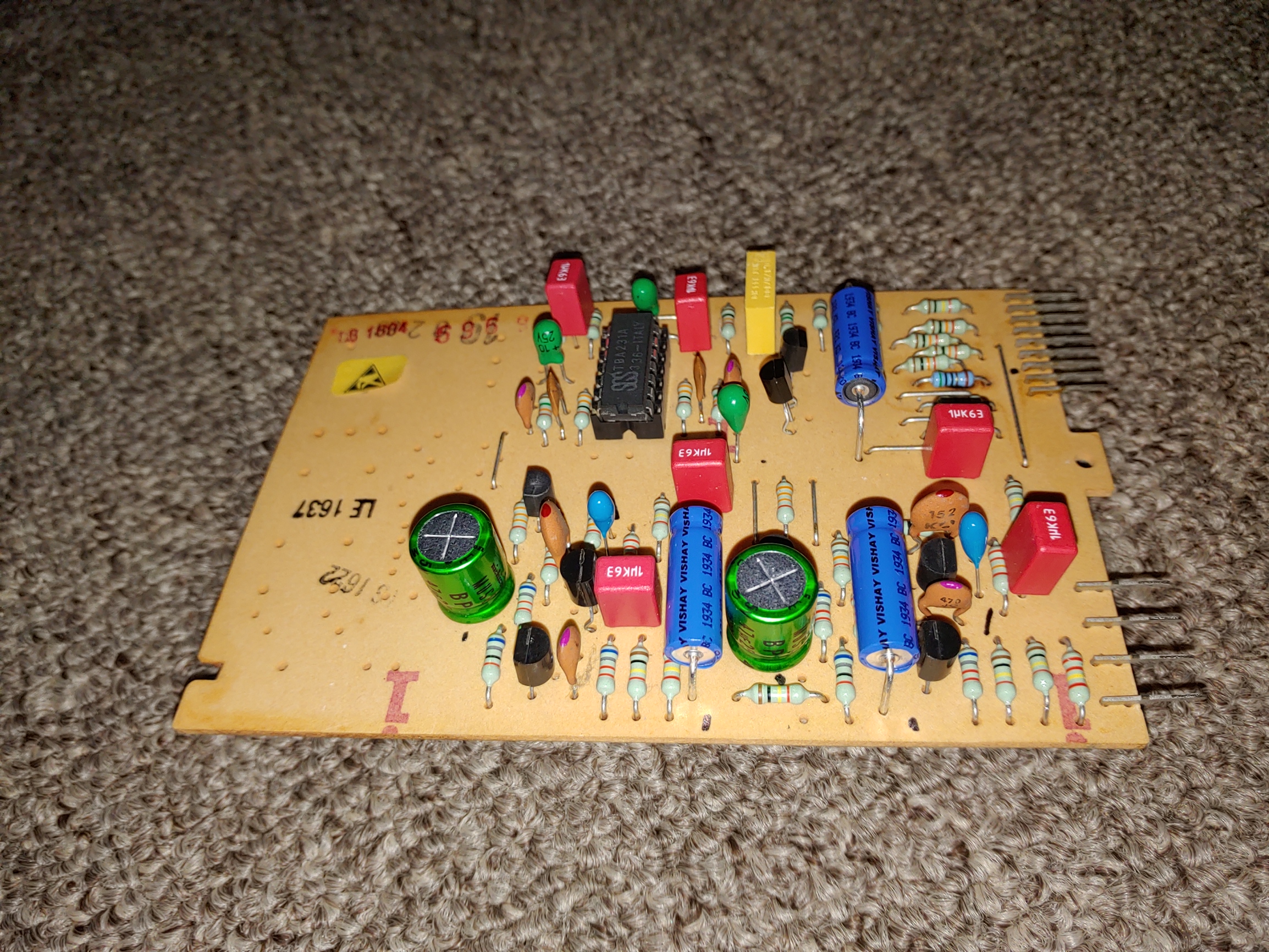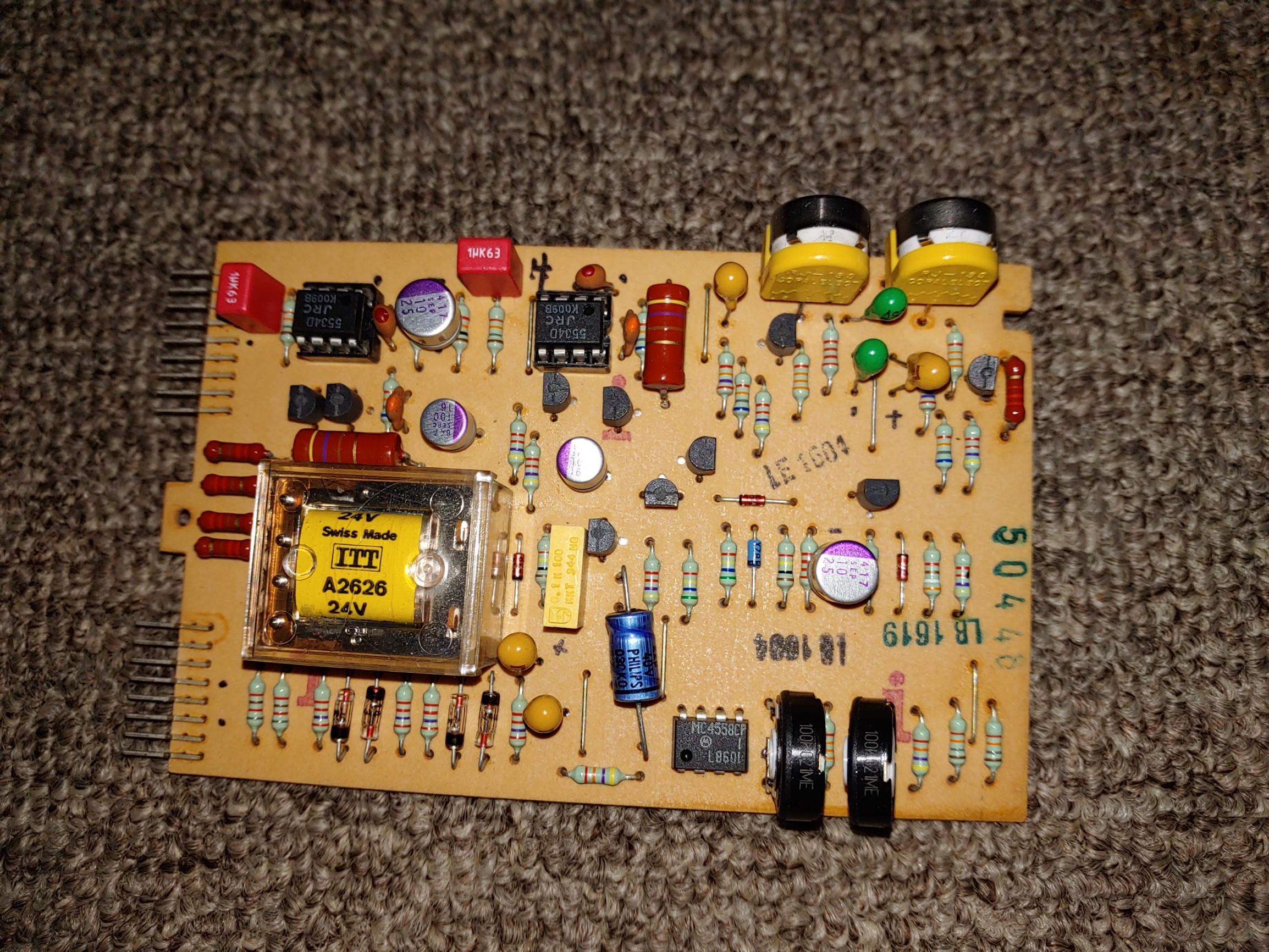 OP Amps are upgraded to NE5534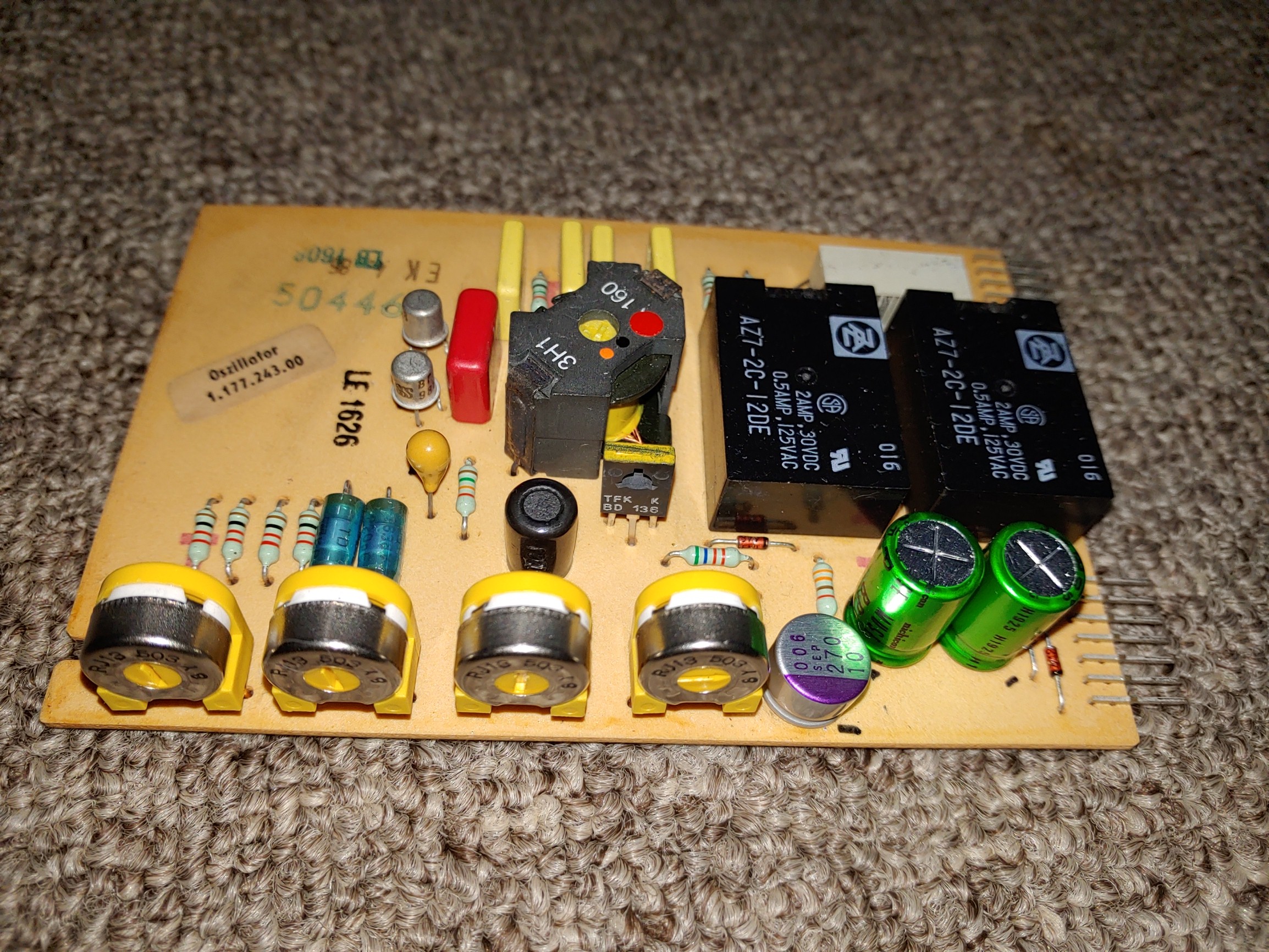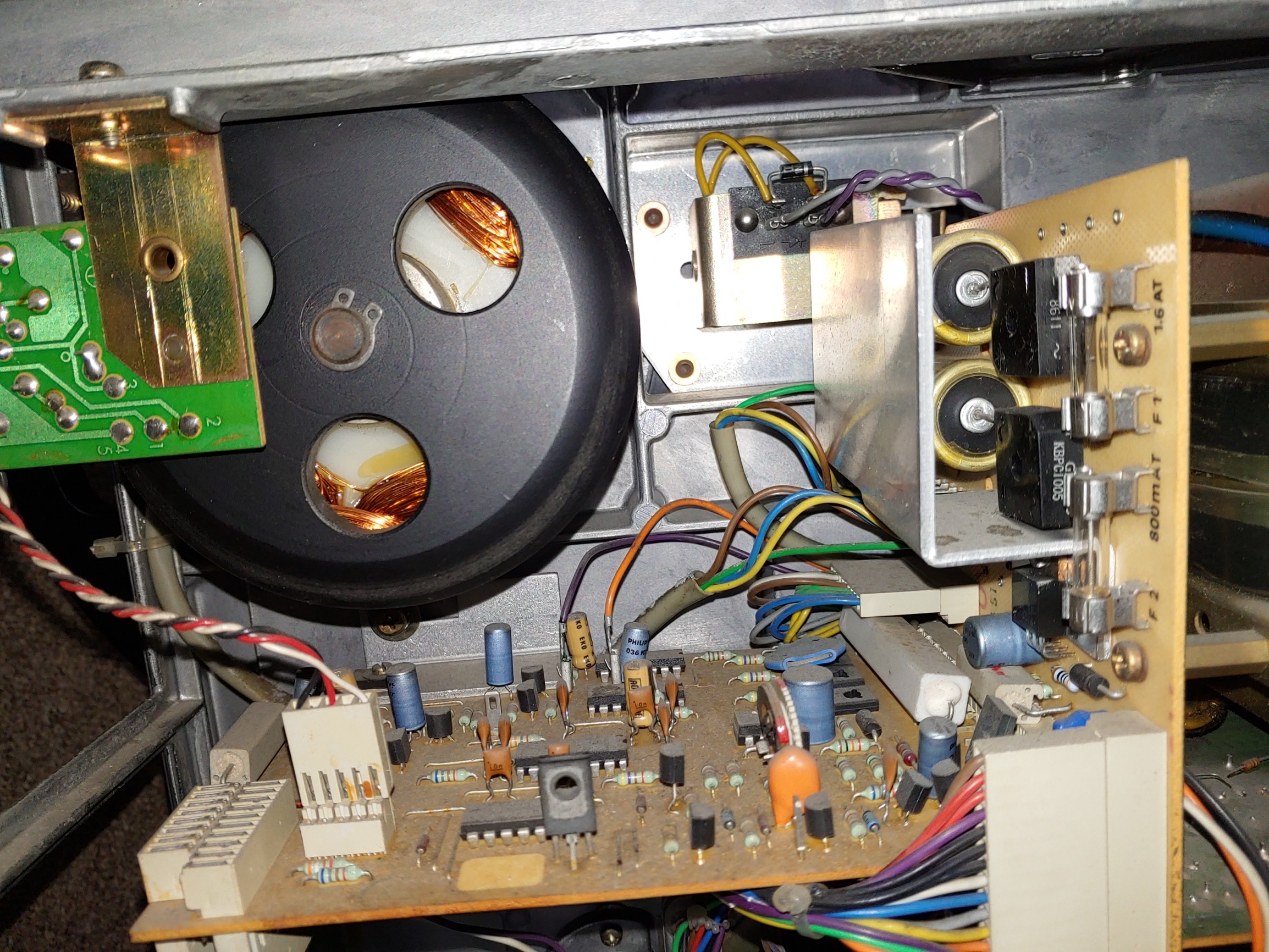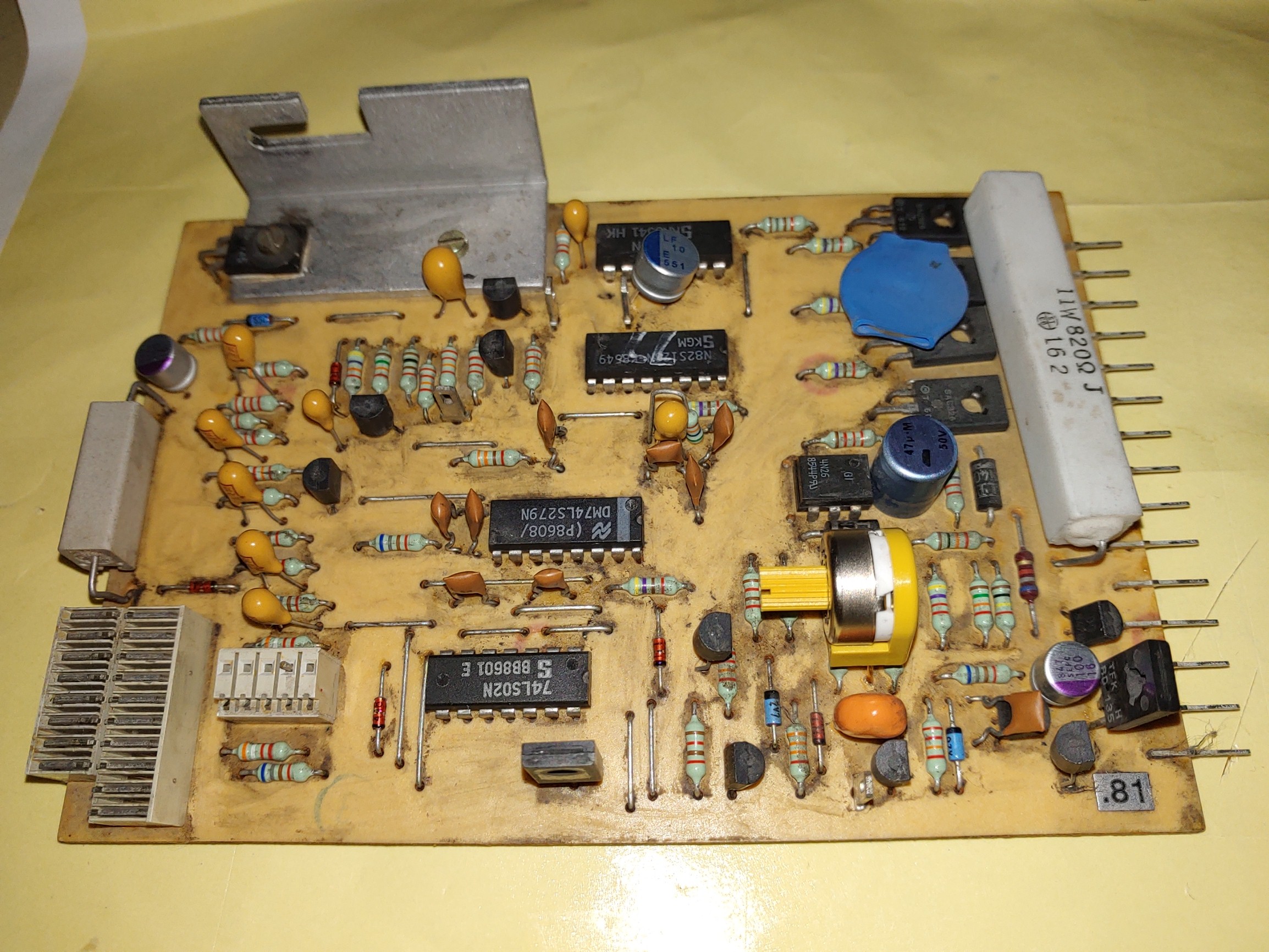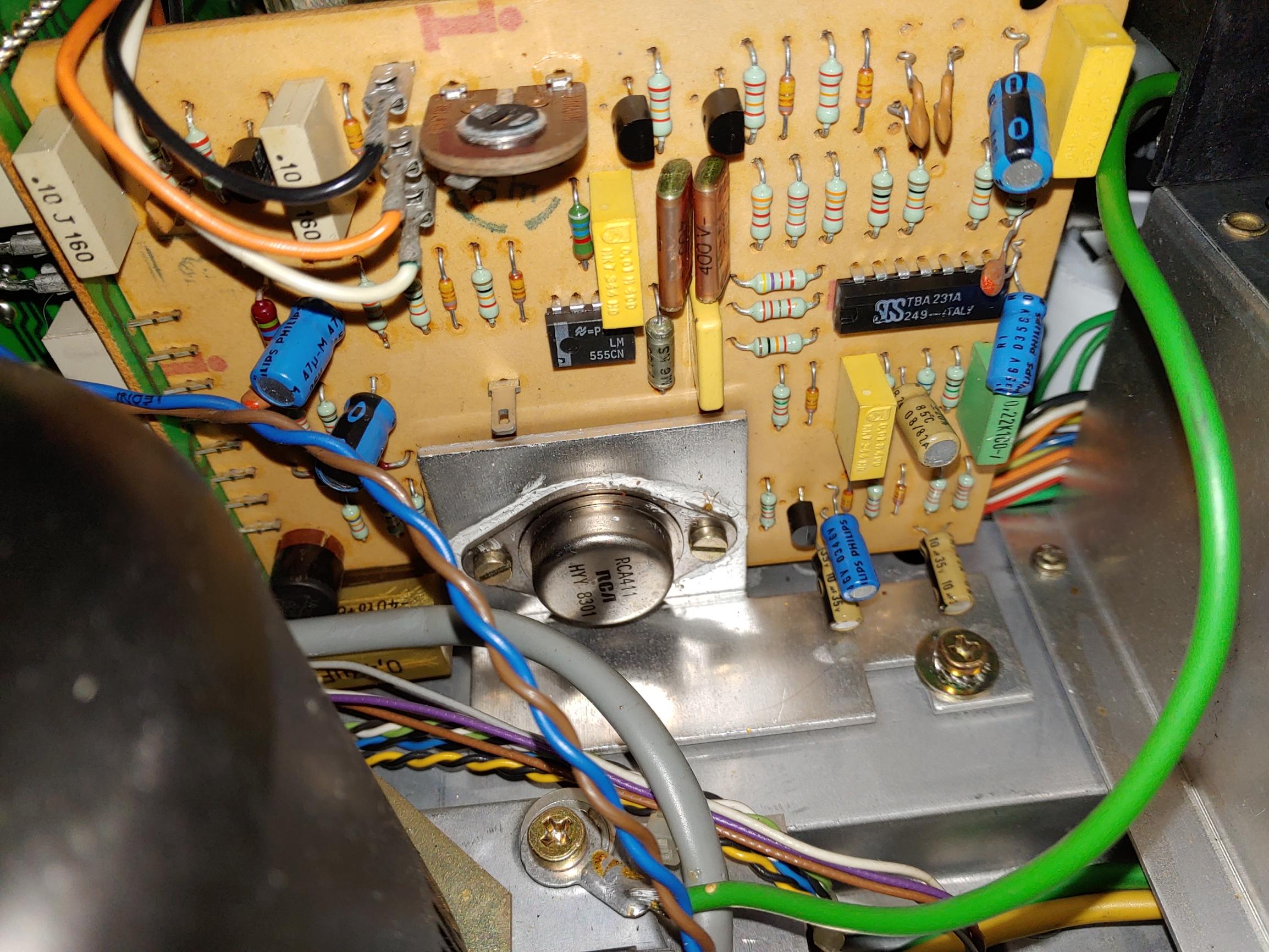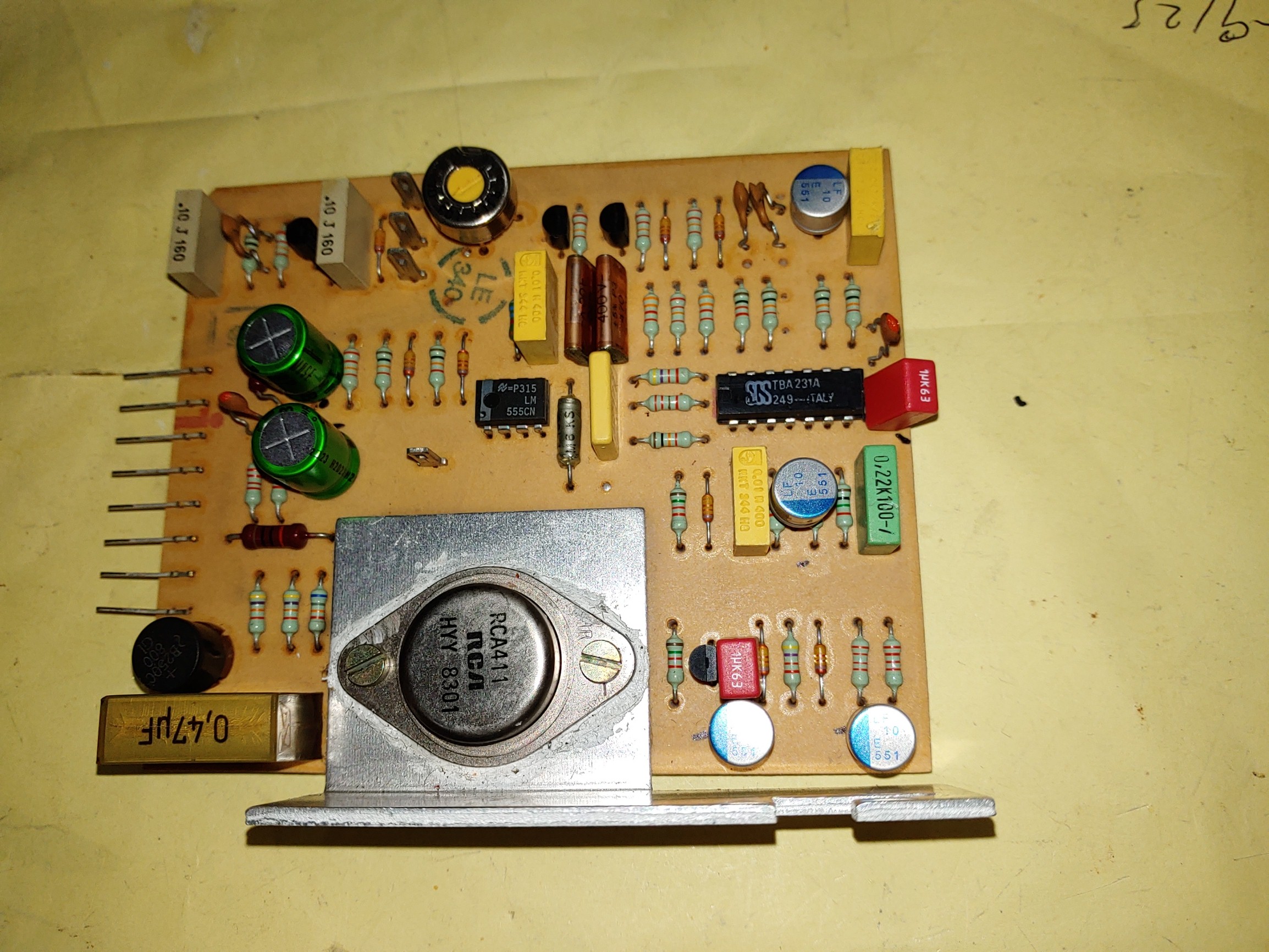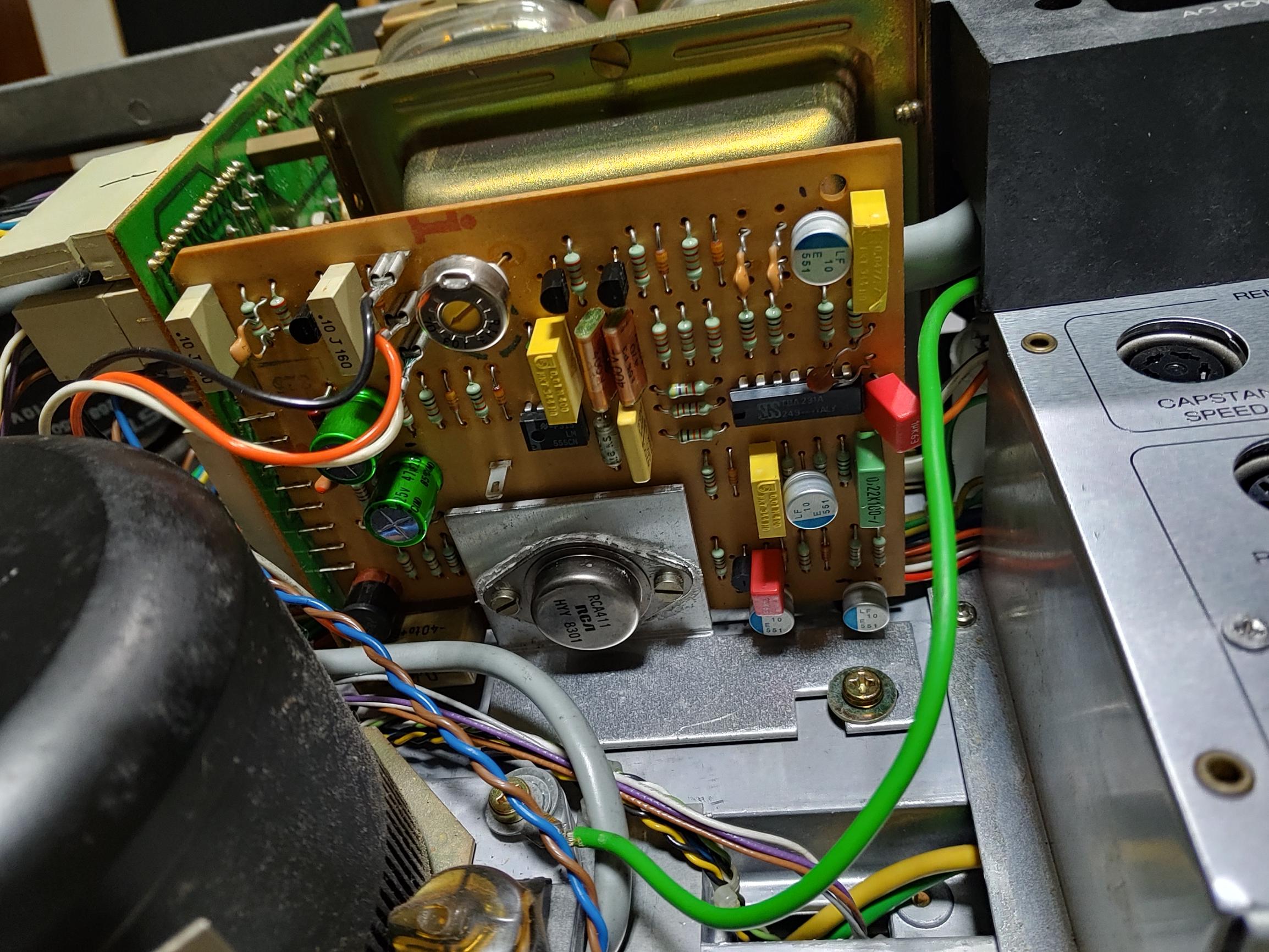 capstan motor drive board before and after upgrade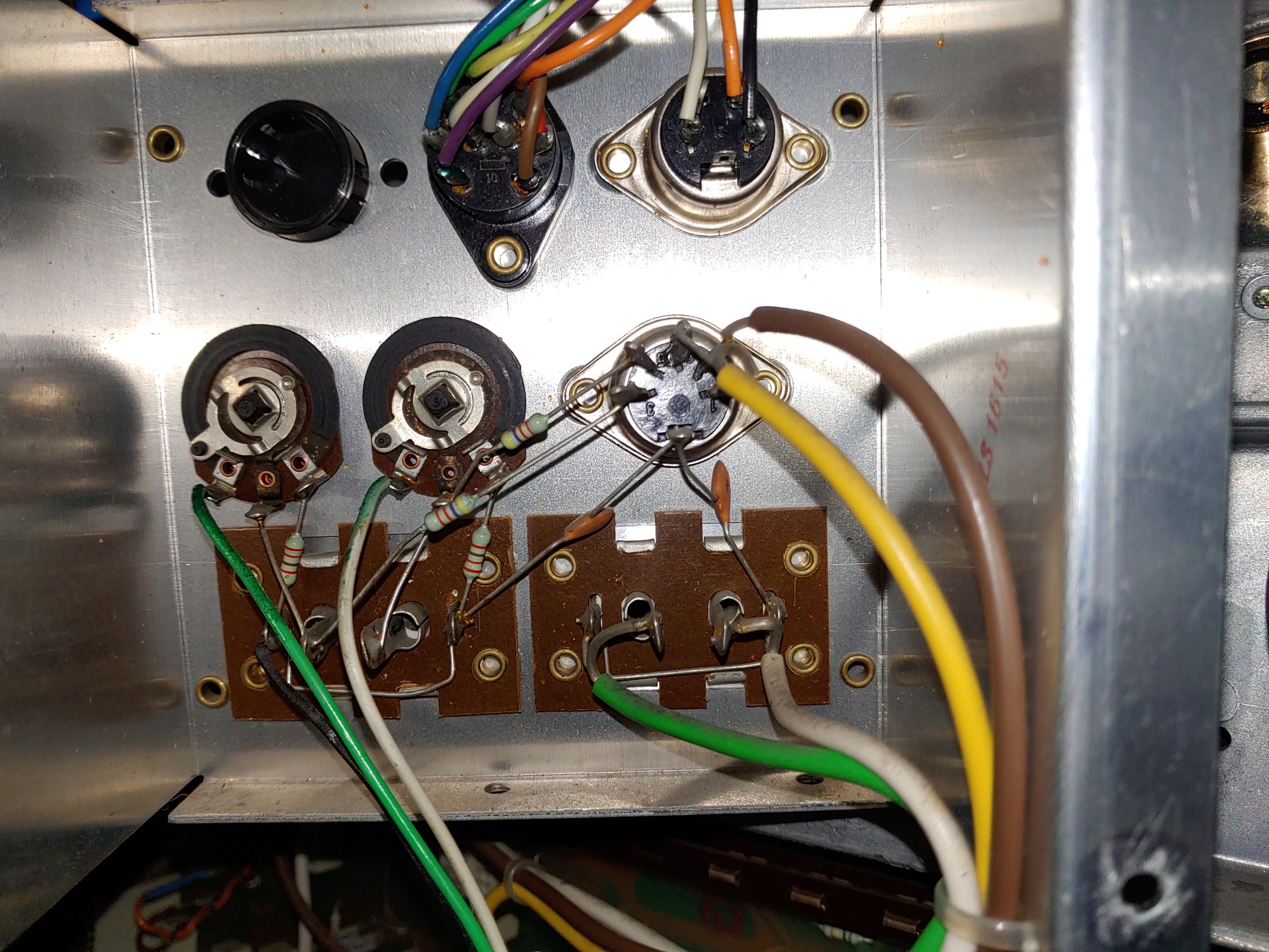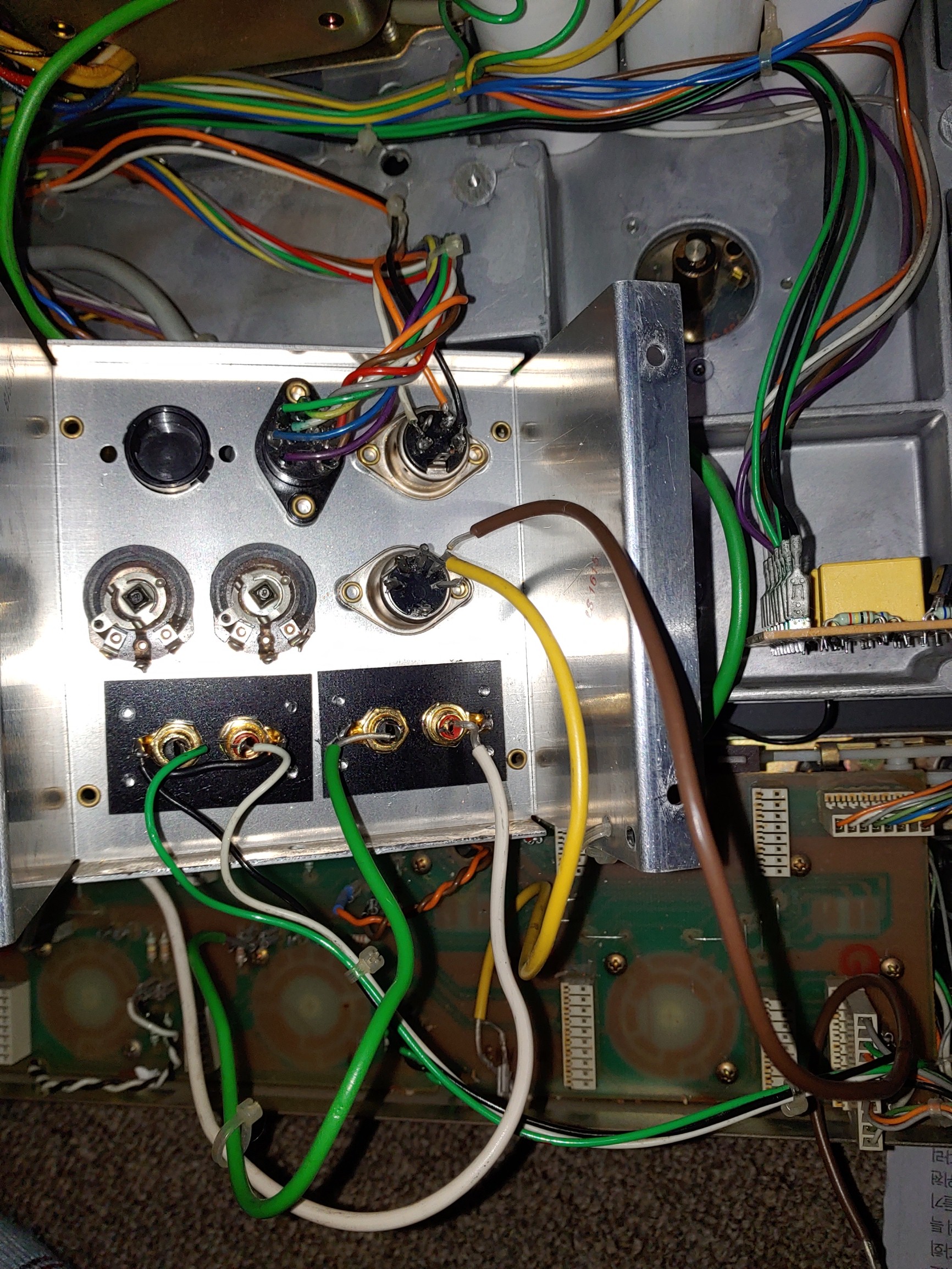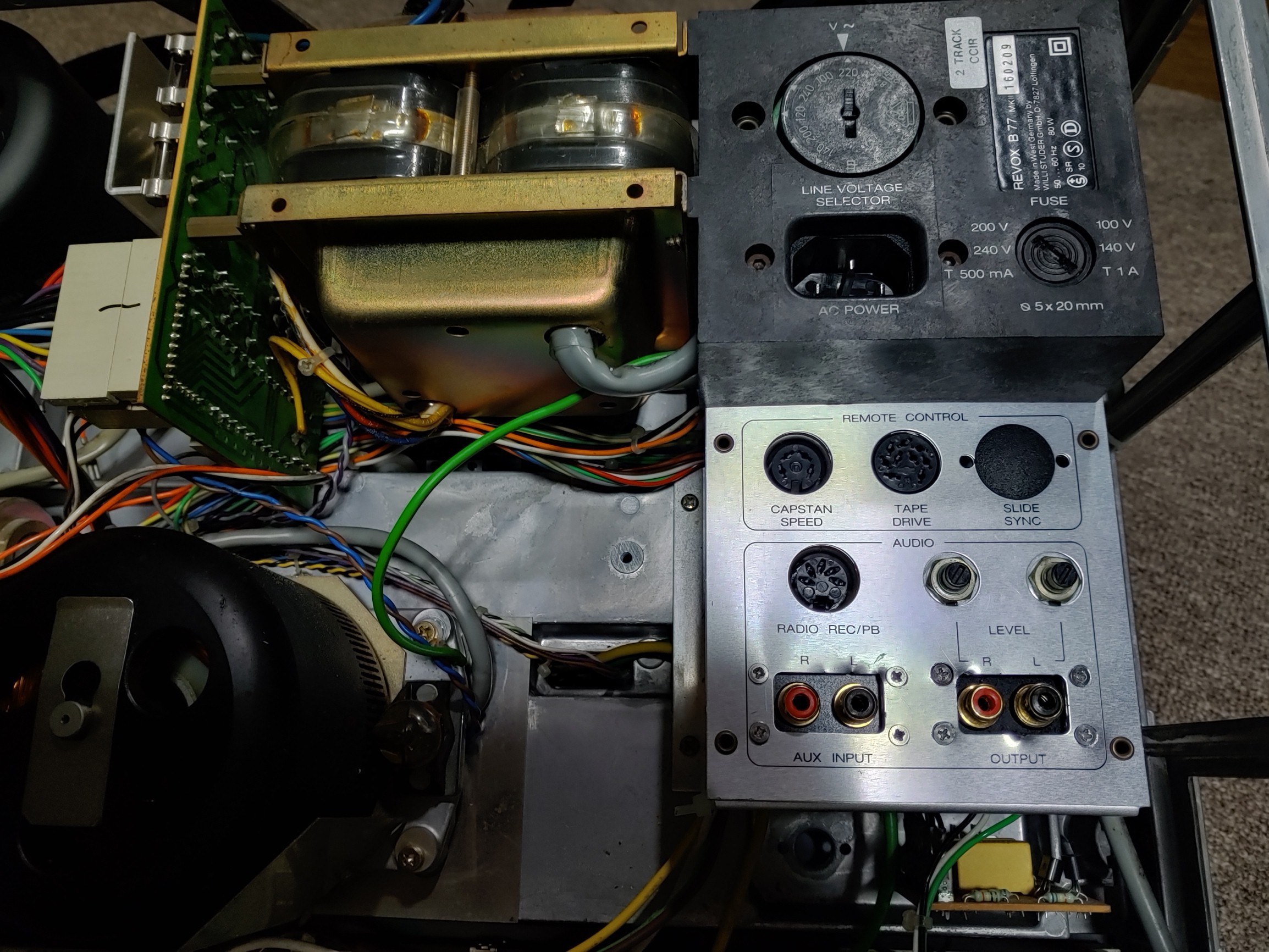 Aux in and output sockets before and after upgrade .
Unnessary trimmer were baypassed and upgraded with gold plated ones.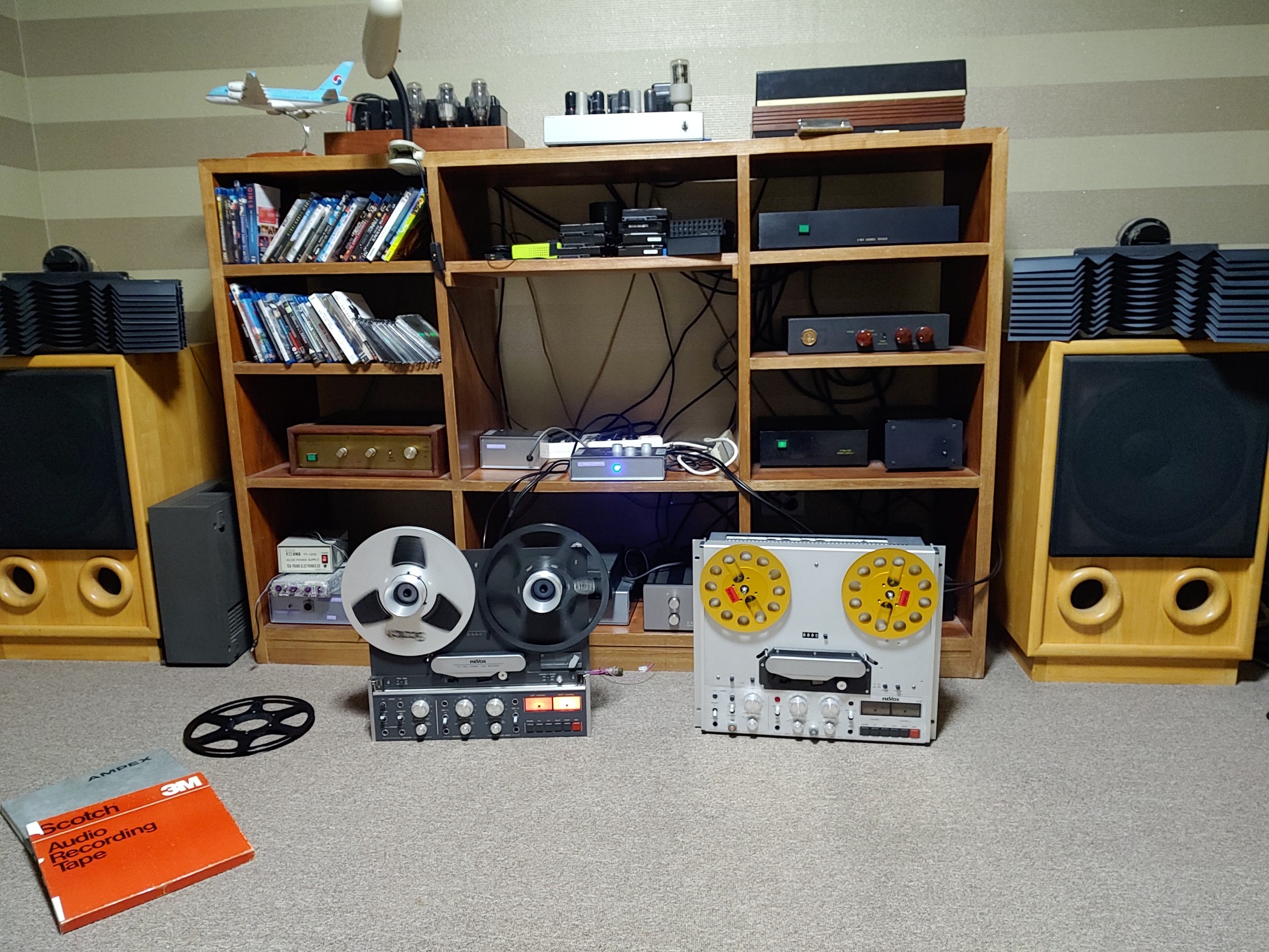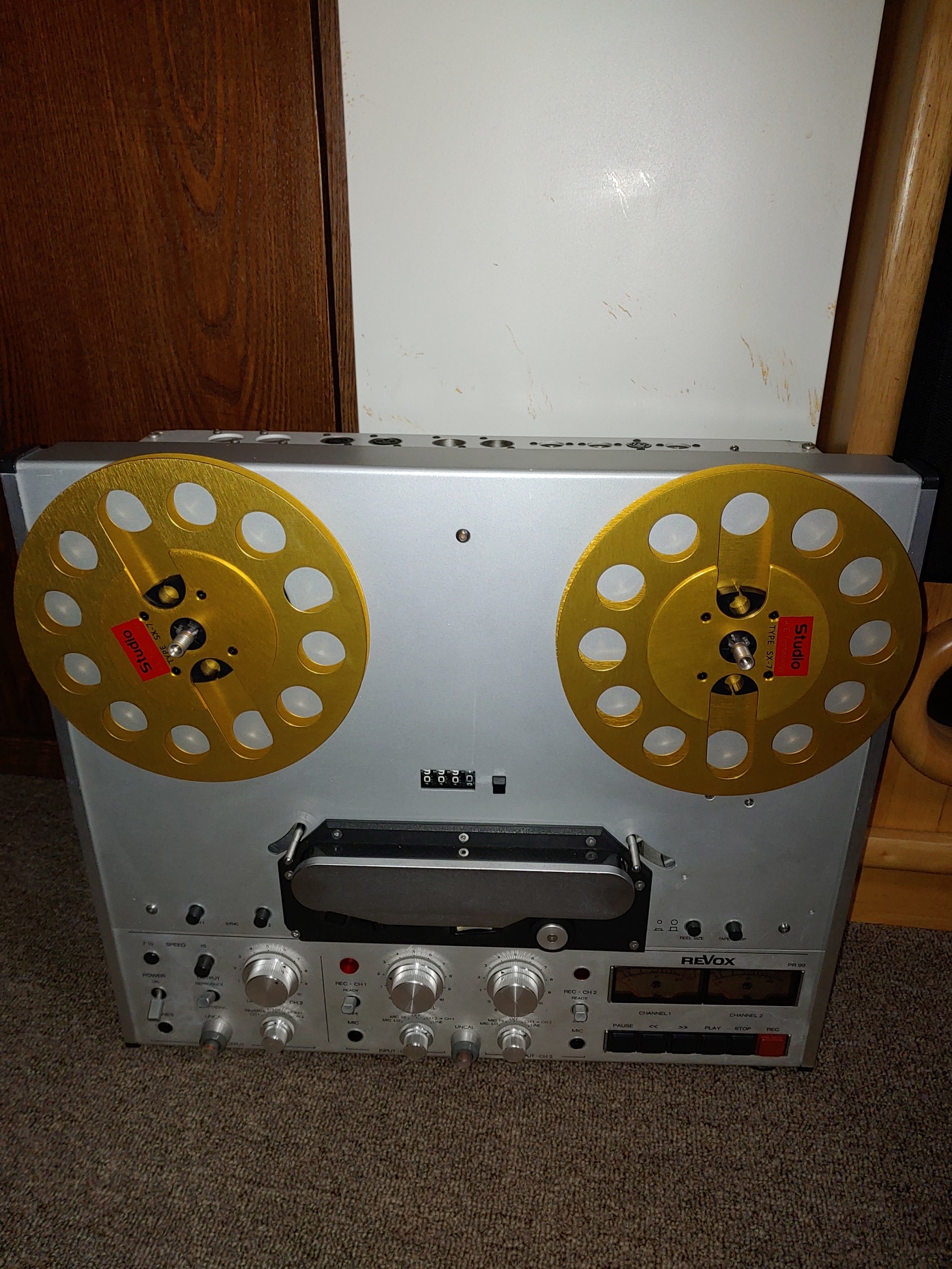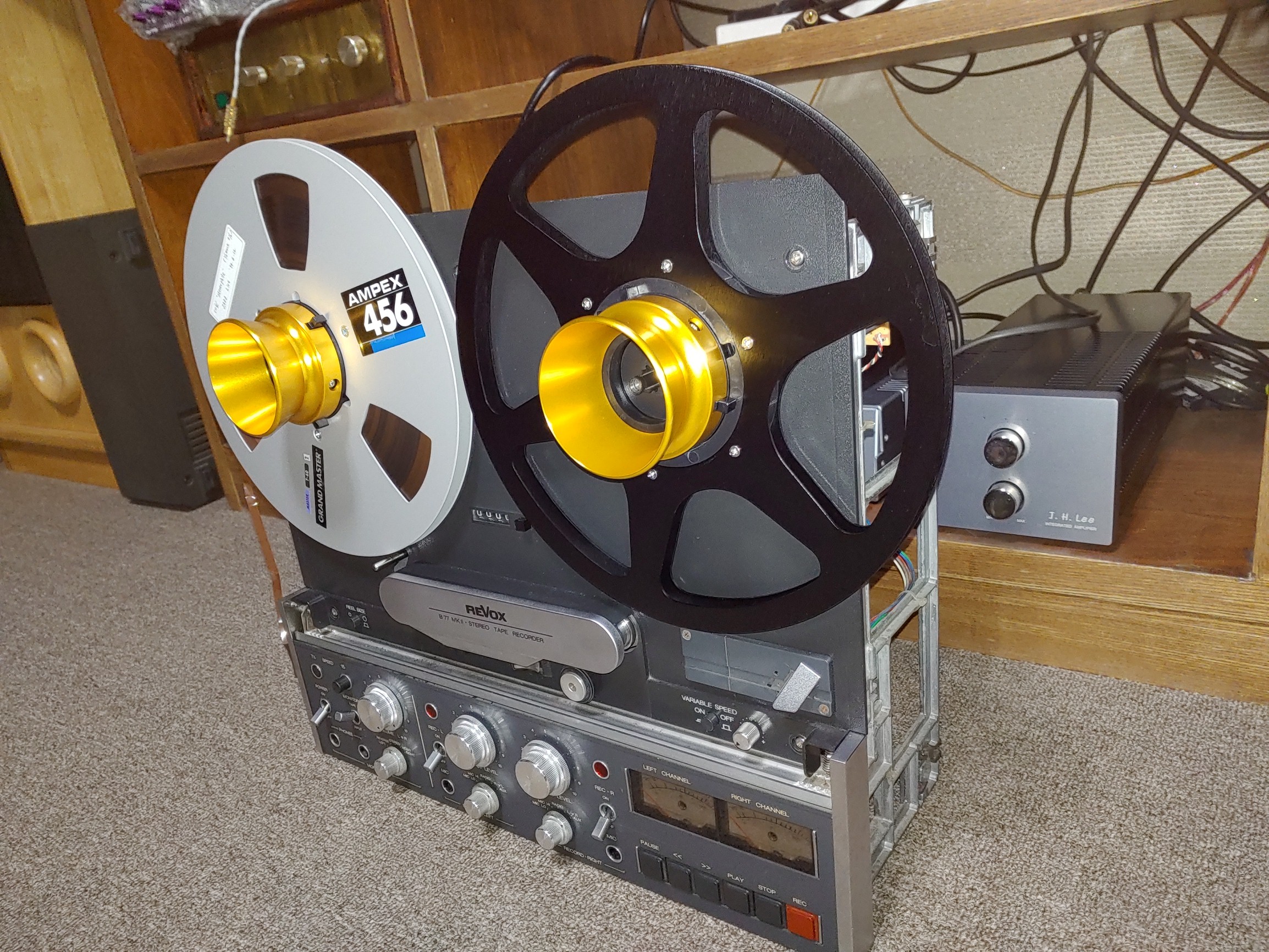 all finished revox B77 and PR99
any inquiry mail to pcaudio@hanmail.net
설정
트랙백
댓글